Brissac and its Mediaeval Seigneurs
The remote hill village of Brissac in the Languedoc region of Southern France, once the heartland of the troubadour civilization, is dominated by a castle dating to the eleventh century. (Not to be confused with the younger and far grander Château de Brissac in the Loire Valley, home of the thirteenth Duc de Brissac — that is just a coincidence of names.) The family which built the Brissac Castle in Languedoc, cousins of the Emperor Charlemagne, founded one of the chief cities of the South of France. Throughout the Middle Ages they were to play a leading role in the turbulent history of the region.
This 36-page booklet surveys the mediaeval history of Brissac and its masters (and mistresses), from its links with the Holy Grail legend, to the wars over Cathar heresy which led to the downfall of the Languedoc as an independent civilization, and beyond.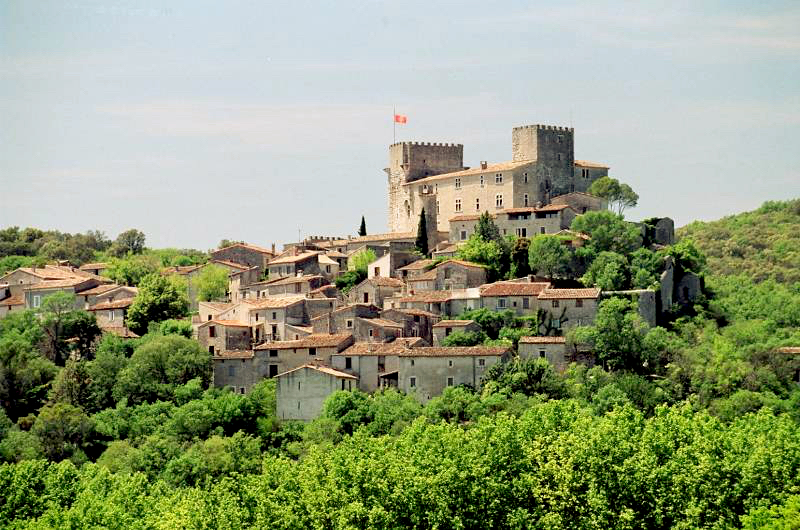 Contents
1. Preface
2. A Simplified Genealogical Chart
3. Out of the Dark Ages
4. The Castle is Begun
5. The Name Must Go On
6. Troubadours and Courts of Love
7. Montpellier Becomes a Majorcan Colony
8. The Cathar War
9. Friar's Cord and Bishop's Castle
10. "I Still Have My Honour"
11. The Last Castle
12. After the Middle Ages
13. Some Further Reading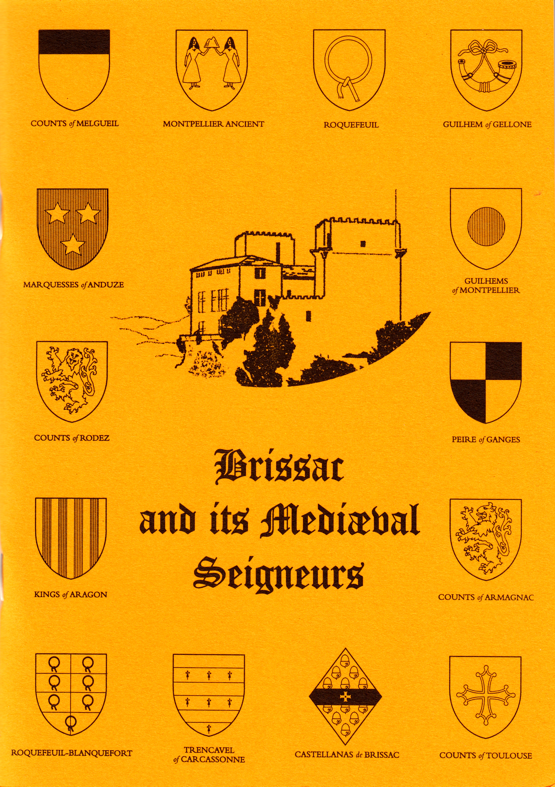 The booklet is distributed by www.ruecaterine.com, a business which rents out holiday cottages built into the ramparts of Brissac Castle.