---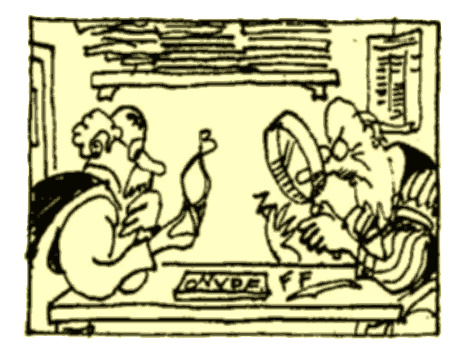 Electronic Business
by Geoffrey Sampson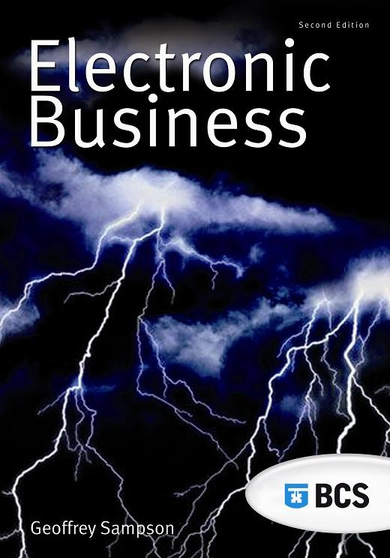 Businesses have used computers for decades. But, for most of that time, they were using the machines mainly to execute, more cheaply and faster, the same processes that were previously carried out manually. Now, computers are often changing the content of what businesses are doing.
At the turn of the millennium there was a feverish dotcom bubble, which burst and left the public seeing e-commerce as an overhyped fad. Since then, e-business has rebuilt itself in a better-considered, solider fashion. As one business commentator puts it, "this time the internet companies are making money, not promises … The internet revolution that was promised in 1999 has arrived".
But the significant realities of e-business turn out not to be only about business-to-consumer "e-tailing". Equally or more significant are e-mediated B2B and B2G (business-to-business, business-to-government) relationships and BPR (business process re-engineering). These areas are not always easy to understand either for business people with little computing background, or for computing students who have encountered business only as consumers.
For computing/IT graduates, an awareness of this area is essential for success in the job search. The days of back-room jobs hacking code have melted away, and nowadays employers are chorusing that business savvy is as important as techie prowess for computing graduates' employability. As a 2007 Microsoft report on the future of British IT put it, "The 'traditional' Computer Science degree with its emphasis on purely technical skills will not be enough on its own to meet the needs of the IT industry".
Electronic Business addresses this challenge, by giving newcomers a basic understanding of how IT is contributing to business. One of its themes is that (to quote Grant Norris of PricewaterhouseCoopers):
E-business is about strategy; it is not about technology.
Leading current technology solutions, whether infrastructural such as XML or RFID, or proprietary such as SAP or Oracle, are discussed in sufficient detail to give readers a grasp of what kinds of system they respectively are, and what roles they can potentially play in business processes. But the focus of the book is on the logic of the business models within which these technologies may find a place — not on the nuts and bolts of the software systems themselves.

Apart from economic and business analysis, the book is larded with a scattering of anecdotal material, from sources such as James Marcus's Amazonia, Glyn Moody's Rebel Code, and the general media, to help make the business lessons memorable and the book readable.

Electronic Business is a new edition of a 2004 book published under the title e.biz — The Anatomy of Electronic Business. The new edition has been heavily rewritten, to reflect the rapid pace of change in this field.

From a review by James Poxon, an Executive Programme and Operations Director at BT Global Services:
Score: 10 out of 10

By steering away from detailed technological descriptions and focusing instead on computing and business concepts, this book is very accessible and informative to anyone at any level of IT or business knowledge …

The book is extremely well written and presented … in a congenial style that will appeal to a wide range of readers … For anyone looking to understand the importance of IT to business … this book would be an ideal read and is thoroughly recommended.
Chapter titles:
Introduction
IT and the structure of the economy
E-commerce strategies
E-business and the institutions of society
Jurisdiction, regulation, taxation
Does IT matter?
Shifting to an intangible economy
Enterprise resource planning
Marketing and customer relationships
Advertising and Web 2.0
Diverse enterprise applications
Web services
The open source movement
Into the future
xx + 257 pp.
Published by the British Computer Society, 2008. New or used copies available via relevant British or American
Amazon pages.
ISBN 978-1-902505-89-3
---
last changed 29 Nov 2010