---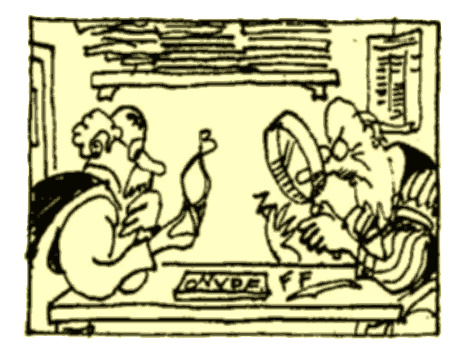 Schools of Linguistics
by Geoffrey Sampson
A portrait of the contrasting beliefs, assumptions, and intellectual backgrounds of the various schools of linguistics which contributed to the subject throughout the 20th century, beginning with a glimpse of their 19th-century roots.
In Britain, subtitled Competition and Evolution.
Some critical comment:
frank, funny, personal, clear, literate, and scholarly ... lays bare the strengths and fallacies of all

— Choice


lively and entertaining reading ... among the better non-technical examinations of 20th century linguistic science

— Language


a book which has become indispensable reading for linguists, whether beginners or advanced researchers ...

— Semiosis


It consolidates Dr Sampson's reputation as the foremost contemporary popularizer of controversies in linguistics

— Review of English Studies


one of the most enjoyable books I've read on linguistics in quite a while

— George Huttar in Notes on Linguistics


Absolutely an all-time top-ten. This is an incredibly readable book–lively and well-written, so much so that for a week I skipped my lunchtime novel and read this, instead … All in all, a great book

— Kevin Cohen, on Amazon reader reviews
283 pp.
Published by Hutchinson (London), and Stanford University Press (California), 1980.
ISBNs 0-8047-1084-8 (hardback), 0-8047-1125-9 (paper)
Translated into: Italian (1983); Korean (1999).
New or used copies available via relevant British or American
Amazon pages.
---
last changed 7 Dec 2016