---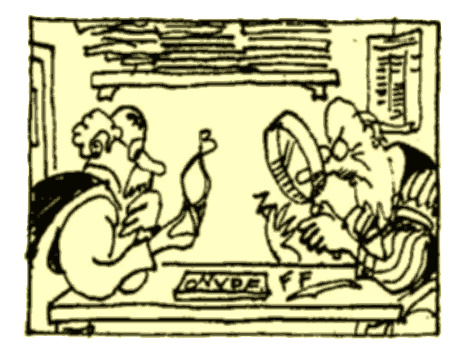 Book Reviews: Philosophy of Language, Nurture v. Nature
Review of Creating Language by Morten H. Christiansen and Nick Chater, Language and Dialogue 7.277–82, 2017.
Review of Human Language and Our Reptilian Brain by P. Lieberman, Times Higher Education Supplement, 12.10.2001, p. 30.
Review of How the Brain Evolved Language by Loritz, Times Higher Education Supplement, 1.9.2000, p. 25.
Review of books on language and thought, Times Higher Education Supplement, 22.1.1999, p. 32.
Review of On Language by Wilhelm von Humboldt (tr. Peter Heath), Times Literary Supplement, 11–17 Nov 1988, p. 1258.
Review of Chomsky's System of Ideas by F. D'Agostino, Philosophical Quarterly 37.477–81, 1987.
Review of The Acquisition of Syntactic Knowledge by R.C. Berwick, Computational Linguistics 12.216–17, 1986.
Review of Language Learning: the Debate Between Jean Piaget and Noam Chomsky, ed. by M. Piattelli-Palmarini, Quinquereme 5.112–14, 1982.
Review of Explaining Linguistic Phenomena, ed. by D. Cohen, Journal of Linguistics 12.177–82, 1976.
Review of Transformational Grammar as a Theory of Language Acquisition by B.L. Derwing, Journal of Literary Semantics 4.114–16, 1976.
Review of Rules by Joan Ganz, Lingua 32.160–4, 1973.
---
last changed 6 Apr 2021